Beth & Jeff Clapper Brown
Realtor®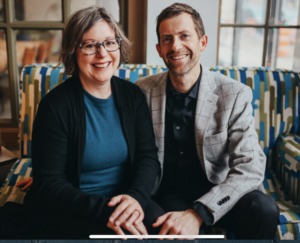 Meet our Dynamic Duo - Jeff Brown & Beth Clapper Brown
Beth Clapper (Brown)
I have always been passionate about all things real estate and investing. My husband Jeff and I work as a team and love every minute of it! We pride ourselves in offering superior customer service along with market insight and neighborhood knowledge. No matter what stage you are at in your homeownership journey (first time buyer or downsizing or anything in between), we will be there for you every step of the way.
I grew up on the west side of Cleveland. I have also lived in New York City, Hoboken and Denver. I'm a retired flight attendant having worked for the airlines for 20 years.
My airline career set me up with the knowledge of great customer service, going above and beyond for the customer, as well as emergency skills. Though emergencies are much different on the ground (real estate) than in the air (flight attendant), the process of quick action and quick thinking applies to both.
Jeff Brown
I was born and raised in Anchorage, Alaska. In Alaska, if you want something done, you better learn how to do it yourself! I have always enjoyed real estate and have been very involved in home repair and remodeling. I had considered becoming a home inspector, until I saw how much fun Beth was having as a real estate agent. I realized that pairing her customer service and negotiating skills along with my homebuilding-repairing-remodeling knowledge, would allow us to offer our clients the best service and knowledge possible when it comes to buying and selling their homes or investment properties.
Today, you'll likely find me with a smile on my face, whether I'm peering with a flashlight into crawlspaces while touring homes with a first time homebuyer, or giving advice (and even lending a hand) to help an experienced homeowner while preparing to sell their home.
Pending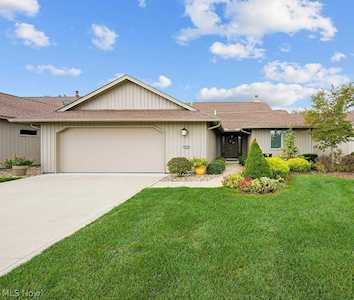 9042 Nesthaven Way
North Ridgeville, OH 44039