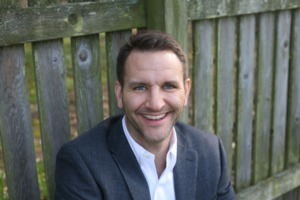 Meet John Meaux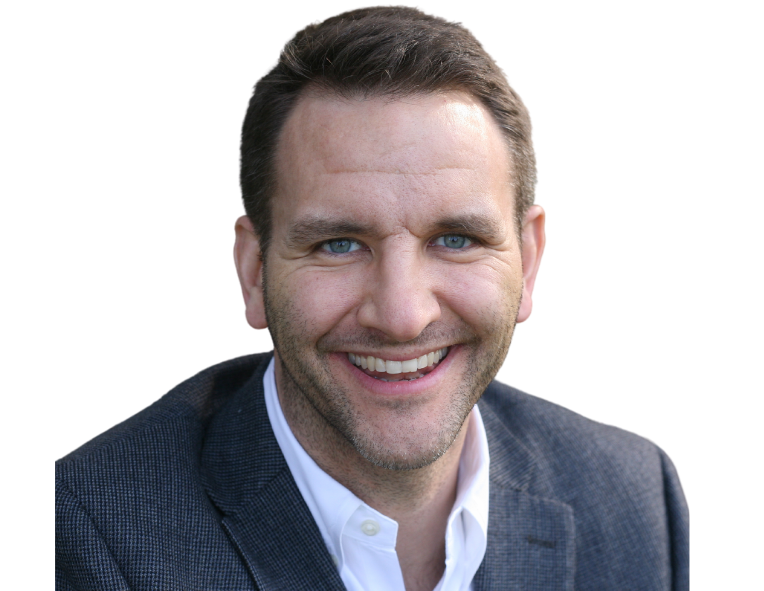 I am happy to call Bay Village home for the past several years. I am a very active member in the community and together with my wife, we are raising our four children. I love helping my clients find that perfect house whether they are moving in to their dream house or starting to downsize. I will be there every step of the way to guide them through the process!

Testimonials
"We used John Meaux from Howard Hanna and had a great experience. John was always on time and reachable whenever we had questions and especially helpful during the buying process. We cannot recommend John enough; we will be using him again."
John & Kristin - Bought in Avon – July 2022
"Working with John and the Vonderau team made our house hunt feel very easy - especially in this crazy market. John is extremely responsive and always worked very quickly with us to see homes and put in offers as soon as possible. When touring properties, John was knowledgeable about everything you would need to know when viewing a house and offered great advice and insight in each tour. He was quick with preparing and drafting our offers and worked tirelessly with us to find and get the perfect home for us in this wild market."
Carmelo & Chloe - Bought in Brookpark – May 2022
"John Meaux was there every time I needed him and was quick and concise with every question I had throughout the buying/closing process. Extremely informative, truthful, and responsive."
Graeme - Bought in Lakewood – April 2022
"John Meaux of the Vonderau team was a superb realtor, good to work with, responsive, professional, thorough, and pleasant."
Thomas & Sheree - Bought in Bay Village – August 2021
"We purchased a home in Bay Village with the help of John Meaux. We couldn't have found our home without John's help. His knowledge of the area and understanding of how to navigate this difficult market were crucial to our successful search. John went above and beyond in our search; FaceTime walking us through recently listed homes and working all hours of the day and night. We have recommended John and team to anyone looking for a home in the area, and we will not hesitate to use John again in the future."
James & Aubrey - Bought in Bay Village – March 2021
More Testimonials
Sold on 11/8/2021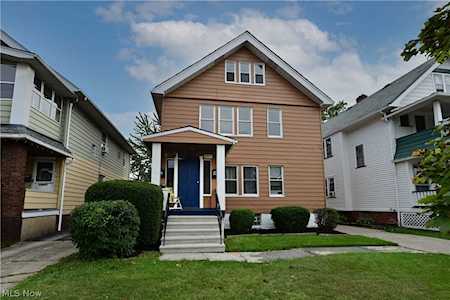 12955 Emerson Ave
Lakewood, OH 44107
Sold on 10/18/2021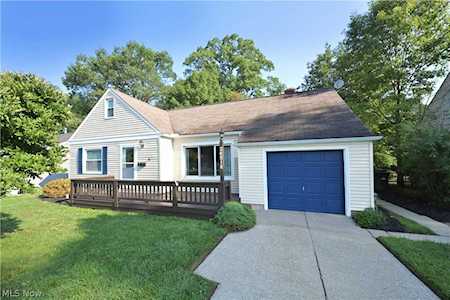 26518 Knickerbocker Rd
Bay Village, OH 44140
Knickerbocker Road Sub/H B Pumph
Sold on 6/14/2021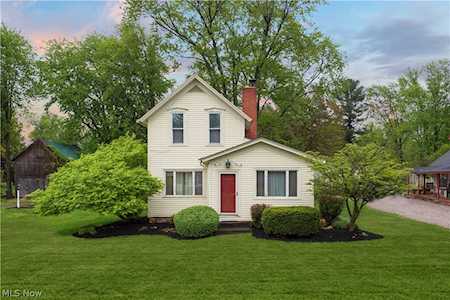 2943 Hayes St
Avon, OH 44011