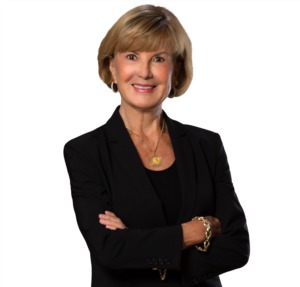 Meet Karin Vonderau
Straight Talk. Solid Service.
When it comes to buying or selling your home – one of the largest and most important investments of your life – never settle for anything less than the very best!
Selling your home for its maximum potential, and buying a new one that will make your dreams come true is a daunting task…unless you have the right professional real estate agent on your side to ensure that all of your bases are covered. 
After all, selling and/or buying a home is one of the largest – if not the largest – financial and emotional investment that you'll make in your lifetime. For something this important, you simply can't afford to settle for someone who has less than the superior knowledge and abilities.