5 Tips for Choosing a Reliable Moving Company
Posted by Michael Vonderau on Tuesday, August 2, 2022 at 9:00 AM
By Michael Vonderau / August 2, 2022
Comment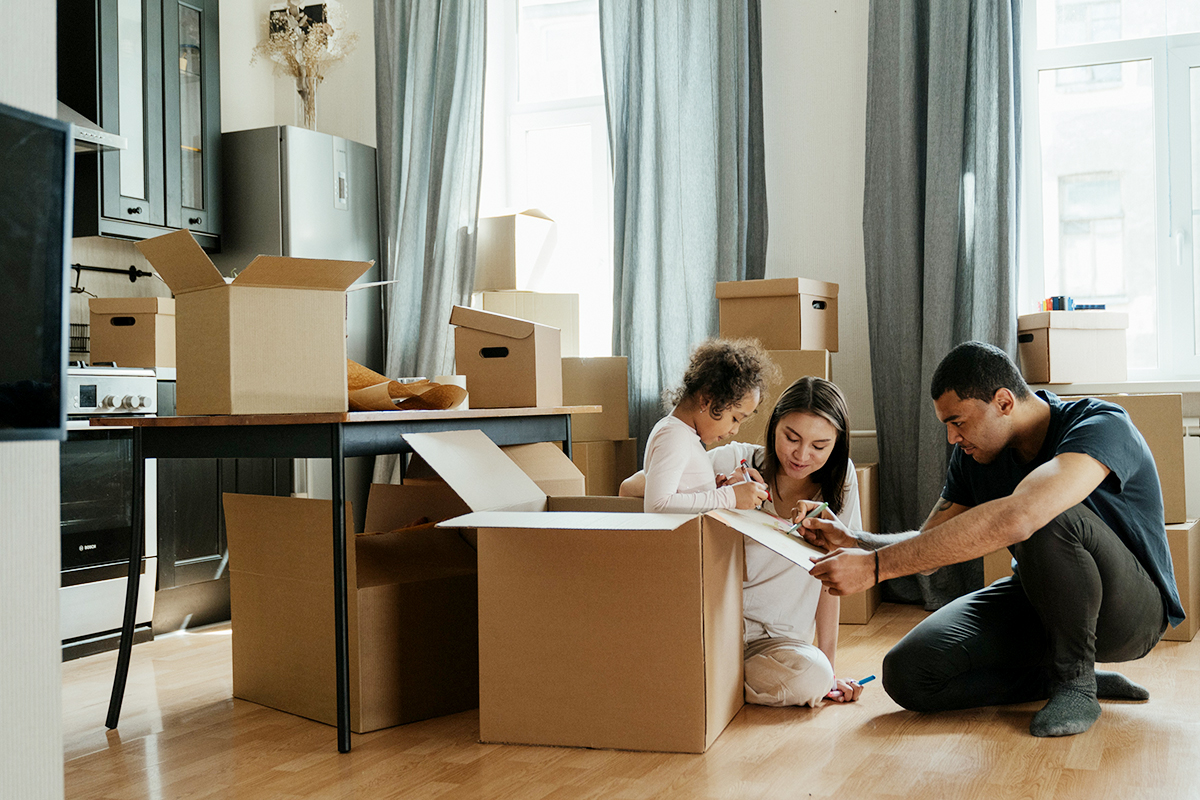 If you're in the process of moving but are not sure the best way to go about finding and selecting movers that you can trust (and afford!), you're not alone. Moving day is stressful enough without worrying about broken belongings or unexpected charges. We've compiled a list of tips to get you started so that moving is a breeze.
Take Inventory
To get an accurate estimate from moving companies, you'll need to let them know how much you have and what kinds of belongings you have - especially large pieces of furniture and yard equipment. Begin the process of categorizing the items in your home to get an accurate handle on what you'll be taking with you, — they will fall into one of five categories:
Take it with you to your next home.
Sell it.
Give it to a family member.
Donate it to charity, or...
Throw it out.
Ask for Referrals
Ask your friends, family, and realtor for recommendations - moving companies that they have used and been happy with in the past. This is often the best way to get started and find someone reliable. Once you get a list of names, don't hesitate to call more than one company to determine the best estimate for your situation.
Understand Your Moving Estimate
There are several different types of estimates you may receive from moving companies. In order to get a firm grasp on what's included and what the moving day will entail, consider the following questions:
What's included in my quote?
Are there any extra charges?
How do you take an inventory of all my items?
Do you have a cancellation policy?
What forms of payment do you accept?
Are there any restrictions on what and how I pack?
Will you pack specialty items, such as TVs and electronics?
How long will the move take?
How do I contact you and the driver during the move?
Will my items be transferred to another party along the way? Do you subcontract your moves?
What should I expect if there's a delay in pickup or delivery on moving day?
What happens if something breaks or gets damaged in the move?
What is your claims process like?
Make Sure the Mover Is Licensed and Insured
Make sure the mover is insured and registered. For interstate movers, a USDOT number is required by FMCSA. For in-state moves, regulations vary. You can check with your state, county or local consumer affairs agency or your state attorney general. You can also use the FMCSA search tool database or contact the Better Business Bureau and consumer protection agencies. A list of reliable movers from associations such as the American Moving and Storage Association is also available.
To ensure legitimacy and reliability, consider asking the following questions:
Are you properly licensed?
Do you have experience with my specific type of move?
What kind of liability coverage does your company provide?
Do you have references?
Ask About Discounts
Many moving companies offer discounts to AAA members, students, and military members. If any of these apply to you, don't hesitate to inquire so you can save a little extra cash.
The Bottom Line
Hiring a reputable moving company will save you from many common moving-day stresses. So, if the idea of loading and driving a large moving truck solo stresses you out, we recommend prioritizing finding a quality moving company you can trust to the top of your moving checklist. Still have questions about your move? Contact our team to help you on your buying and selling journey!